Investment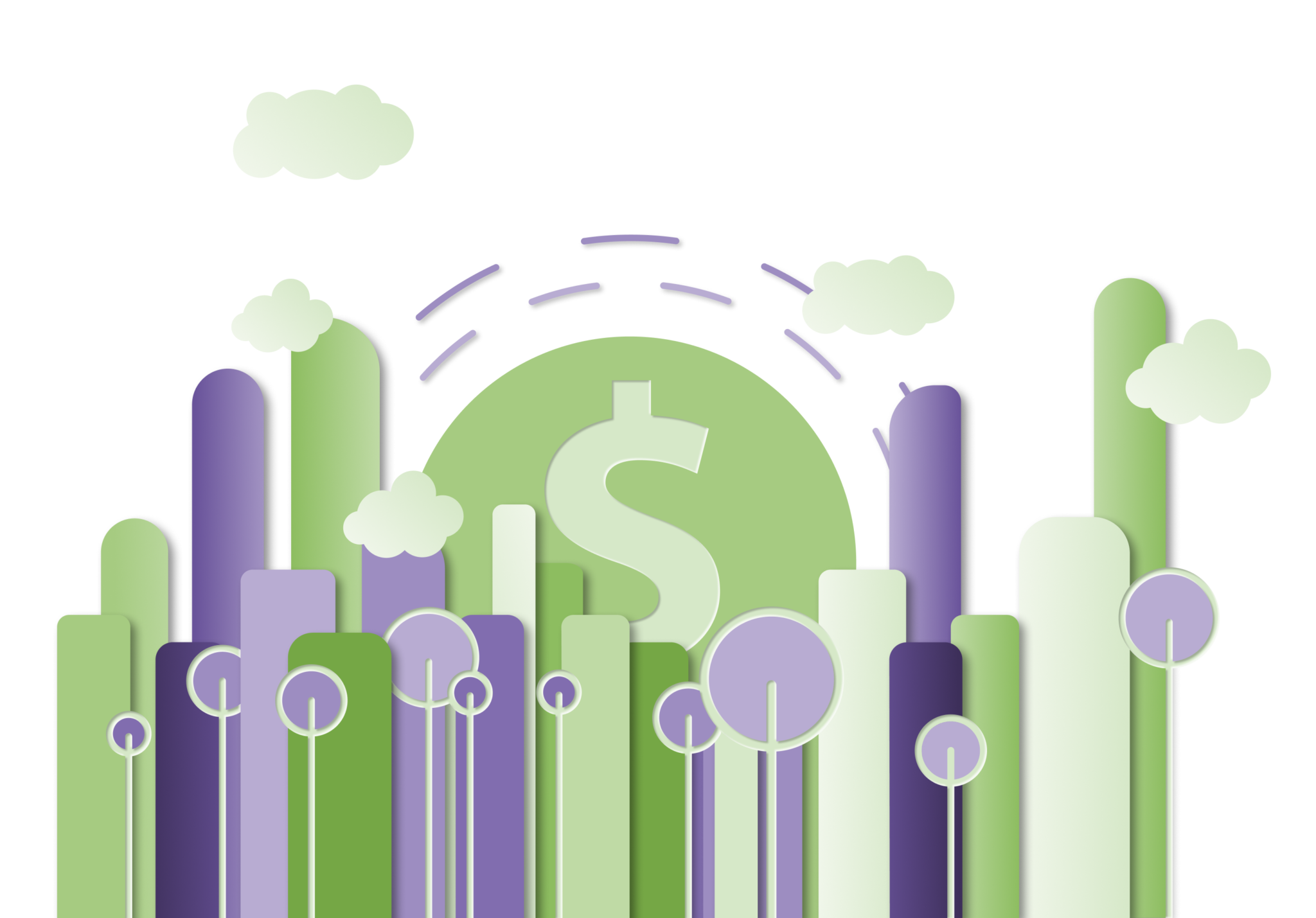 Environmental pollution, climate change and resource scarcity are among the most pressing social problems.
2
The solution is to use renewable resources
Cooperation with agriculture and research into sustainable raw materials.
Conventional fossil fuel-based plastic leaves a long-lasting environmental footprint.
Polybutylensuccinat / PBS:
PBS is a versatile, biodegradable plastic. Our solution is to produce it from renewable resources that do not compete with the food industry.
"RubiCo" Compact Production System
Fully-integrated 10 ktpa PBS Production Units
Molasses as the primary raw material

Novel process technology that incorporates all elements required to achieve fully-bio-based PBS

Plug-and-play solution that is cost-efficient and readily deployed

Highly-specialised and experienced delivery team from technology development to equipment manufacturing, engineering and material development
3
The result of sustainable investment
Superior project returns in one of the highest-growth markets whilst pioneering the transition to a sustainable economy:
Low product sales risk through marketing by one of the world's leading PBS compounders with novel proprietary grades

German supply chain: from project execution to product off-take
We are happy to answer your questions